Comidor 4: what is new?
 Comidor 4 comes with a brand new website, a new logo, a totally redesigned homepage, simpler user interface, new features, bugs corrections and general improvements across all modules.
We focused on homogeneity and efficiency. In Comidor 4, a task form can be completed 25% faster than before. We enhanced the notification system, improved the access control over information flow and clarified processes by implementing homogenous structures.
Key things to mention: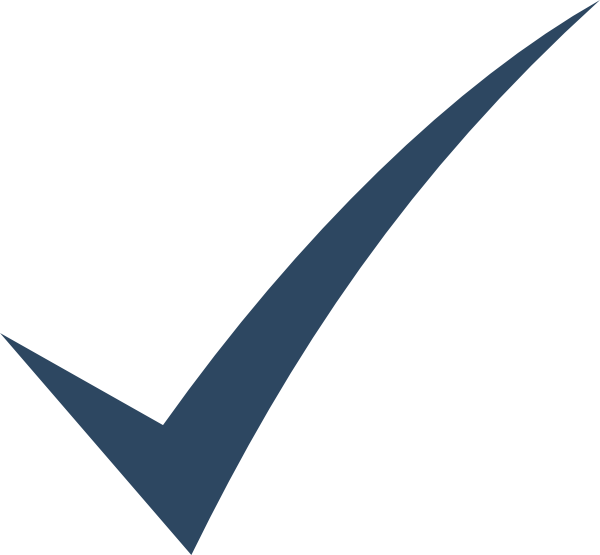 Totally redesigned Homepage (more info below)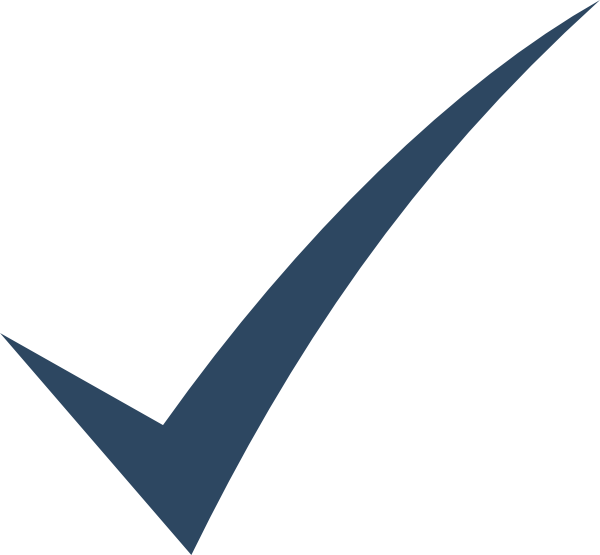 "Infobox" is now transformed in an always-accessible notification top bar.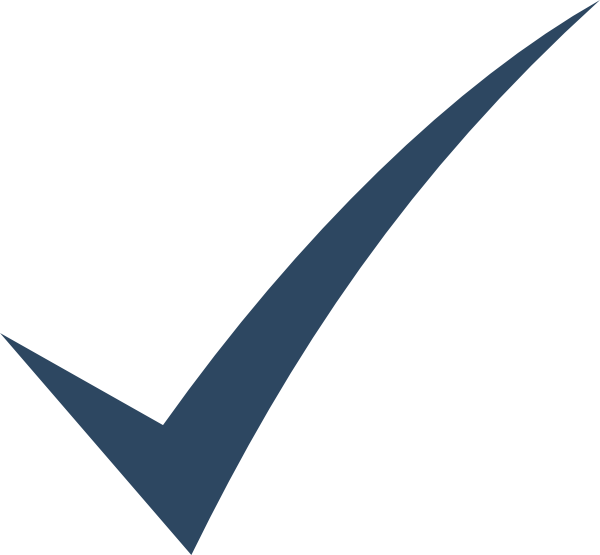 "Documents" are now named "Files", "Mail+" is "Mailbox" and "Company Page" is "Chat Rooms".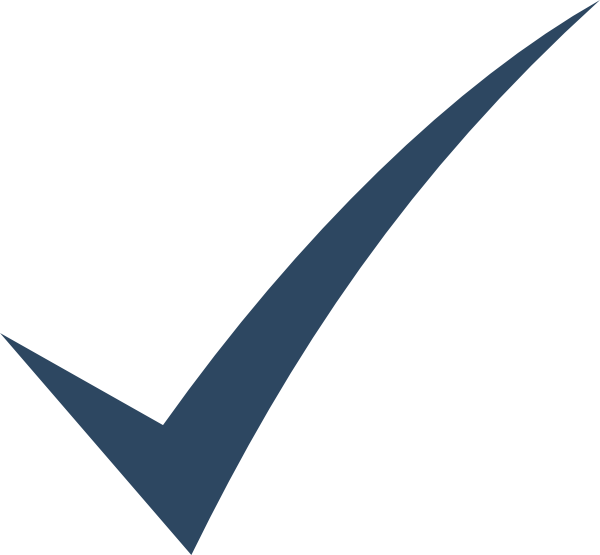 New units: "Competitors", "Tickets", "Project Accounting", "Purchases" and "Surveys".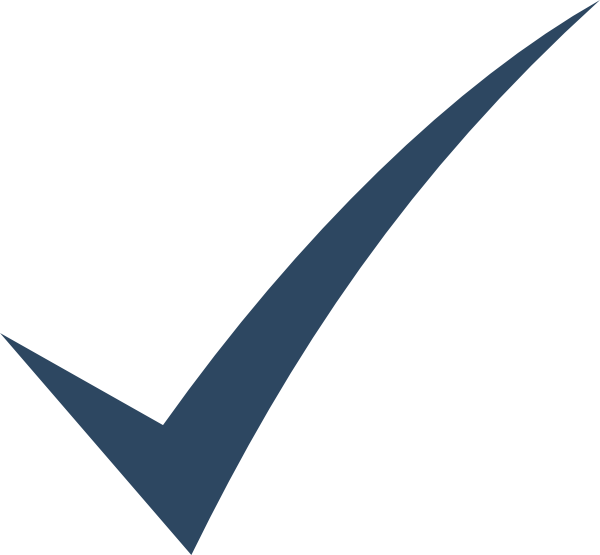 User can select his Chat status (on/off).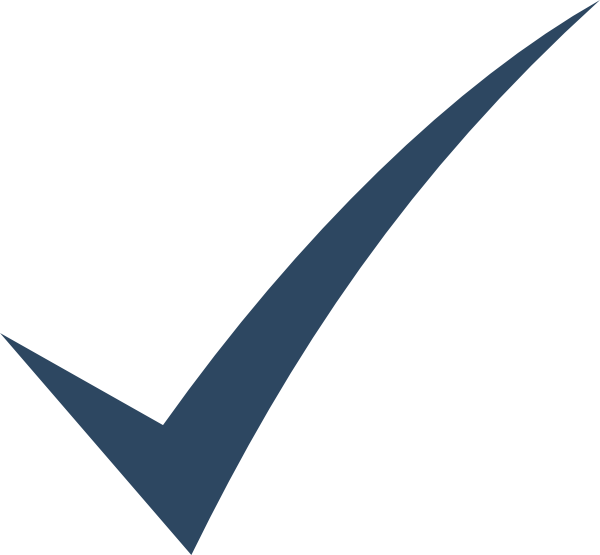 Business Intelligence tools are grouped better.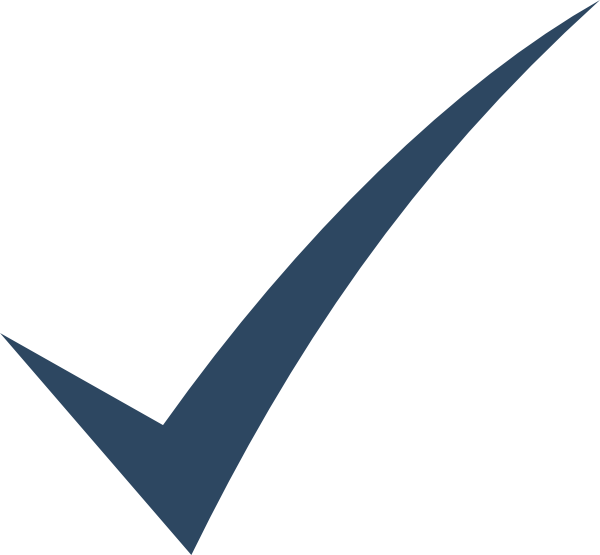 Pipeline Chart for Leads lifecycle has been added.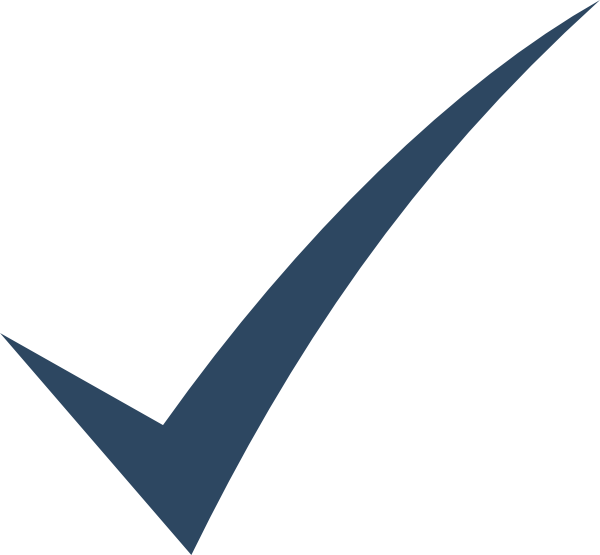 "Files", apart from Dropbox and Google Drive, can also be integrated with Box.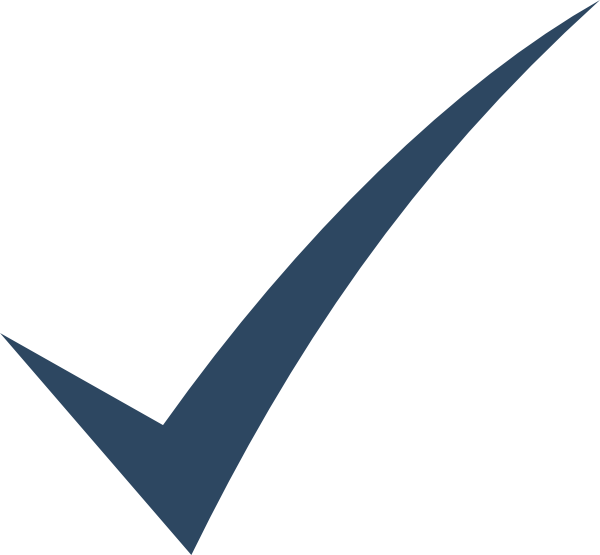 Comidor List tables are carefully redesigned to help the user with data handling.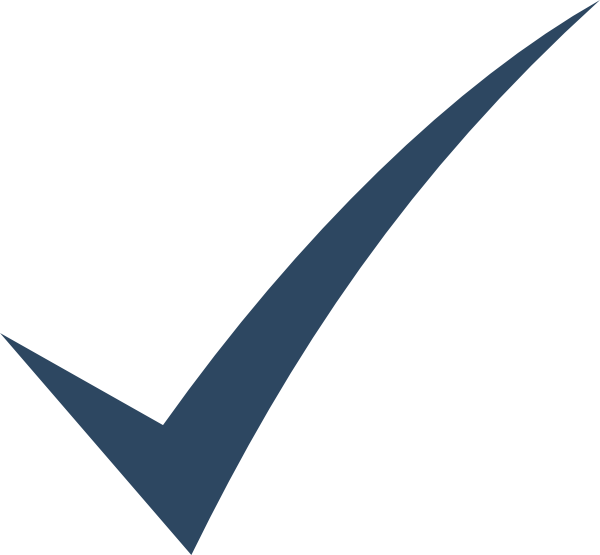 Last but not least, a totally new Comidor experience: fresh, positive and addictive! 
We are constantly improving Comidor; so we are more than happy to receive your feedback.
Until then, enjoy the all-new Comidor 4!
1. Top Bar
a. Search Box: all your business info in indexed results
b. The all-new Infobox: create new records, notifications, mailbox, calendar, posts, cases…
c. User Image: profile, general settings, administration menu... 
2. Application Bar
a. Comidor Logo: the heart of Comidor, all the business apps are listed here.
b. Application Tabs: all your preferred and opened apps and records will appear in this bar.
3. 1-click Buttons
a."Quick Guide": go through the basic lessons of Comidor.
b."Support Center": contact us for a comment/proposal/complaint/compliment.
4. Comidor Portal
Stay tuned with the latest Comidor news or read our blog's interesting tech/business articles.
5. Comidor Help

Use the Quick Guide & Help Center section to discover Comidor's full potential.
6. Comidor Upgrade
Upgrade your Comidor experience, add users or buy premium services.
7. Comidor Desktop Notification
Do not miss anything even not viewing the web app of Comidor. 
Last modified onWednesday, 09 September 2015 15:06